LONPROP was established in 2012 with the aim of providing exceptional service within the prime London residential property sector.
LONPROP combine old-fashioned values with cutting-edge thinking to find creative solutions to property acquisitions, sales and development.
RUPERT RATCLIFFE
MSc MA MRICS
Managing Director
LONPROP was founded in 2012 by Rupert, a third-generation Chartered Surveyor, like his Grandfather and Father before him. After graduating with a Masters in Real Estate Management from Oxford Brookes University, following a Masters in Economic History from The University of Edinburgh, Rupert worked with King Sturge LLP (now Jones Lang LaSalle) where he worked in Public Sector Consultancy, Valuation, Asset Management and Investment. Rupert is passionate about delivering results for his Clients and enjoys developing relationships that stand the test of time.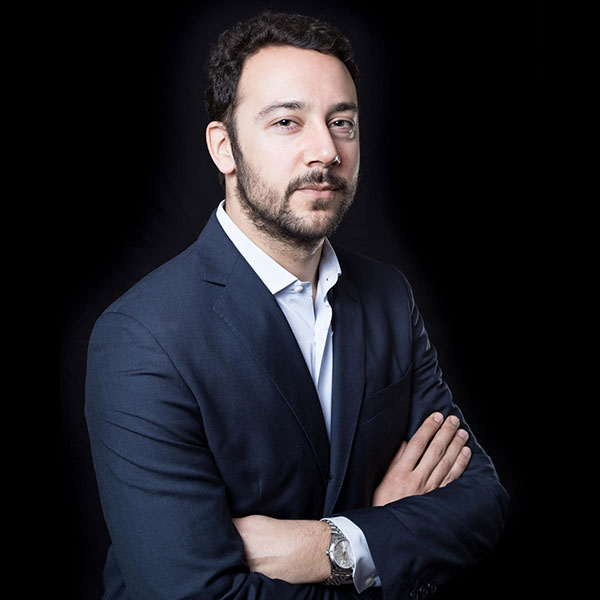 ANTHONY H RATCLIFFE
FRICS FRSA
Non Executive Chairman
Anthony is Rupert's father, a second generation Chartered Surveyor, who was awarded with a Fellowship by the RICS in 2011 as a recognition to his services to property.  Anthony established Ratcliffes Chartered Surveyors in 1970, which specialises in the creation, management and value enhancement of prime commercial property investments. Anthony sits on the Board of Trustees at the Royal Albert Hall, advising on all matters, including property development & restoration. Anthony provides support and expert advice when required.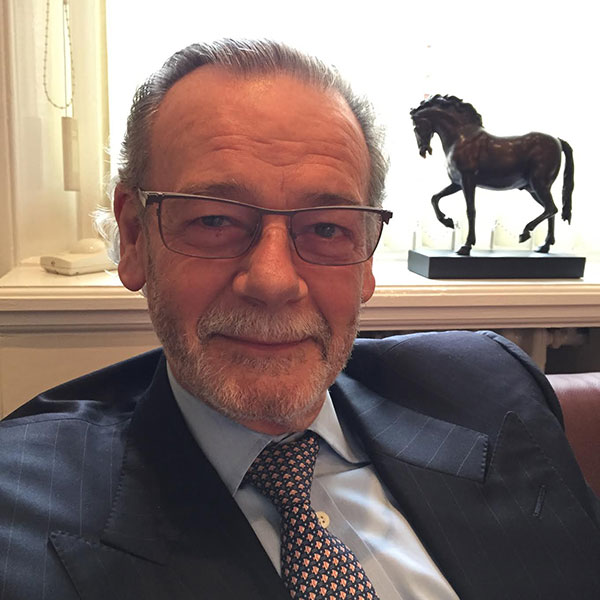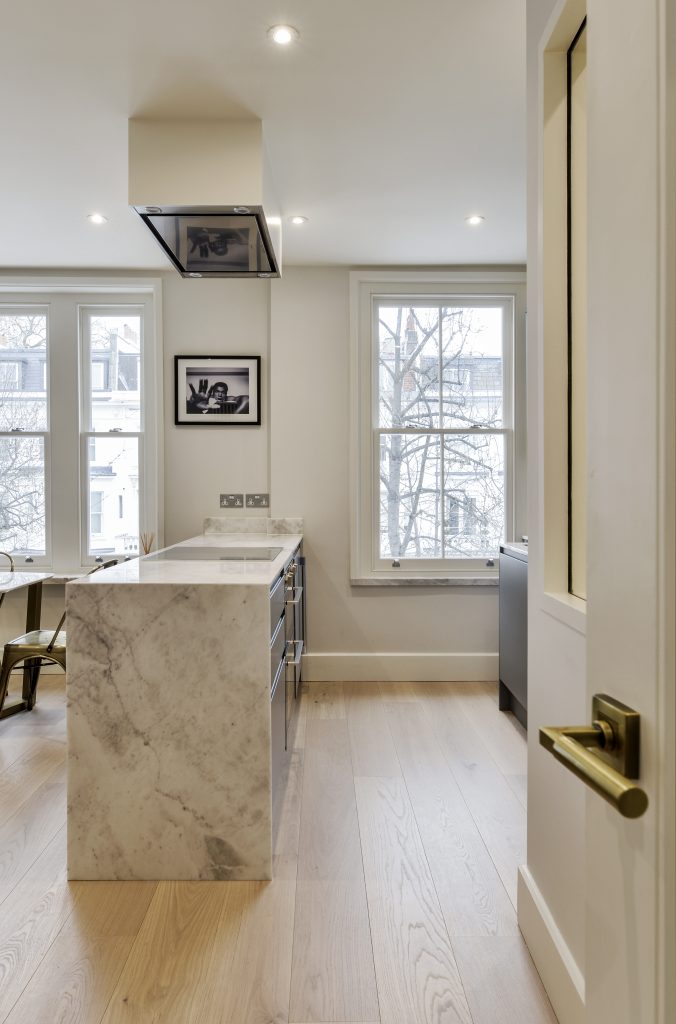 We tailor our services to meet the requirements of our Clients.
Each instruction is unique and therefore requires a unique strategy. Whether it be an ultra exclusive off-market purchase, a capital enhancing refurbishment opportunity or a highly complex development – we focus on delivering outstanding results.
Our meticulous approach means that we take care of the strategy and the strain, allowing our Clients to focus on making key decisions with the benefit of our expert advice.
LONPROP have built an extensive network of trusted professionals, industry contacts and building contractors.
Whether it be an acquisition, sale or development – we have the right team and connections to ensure that our Client's objectives are met.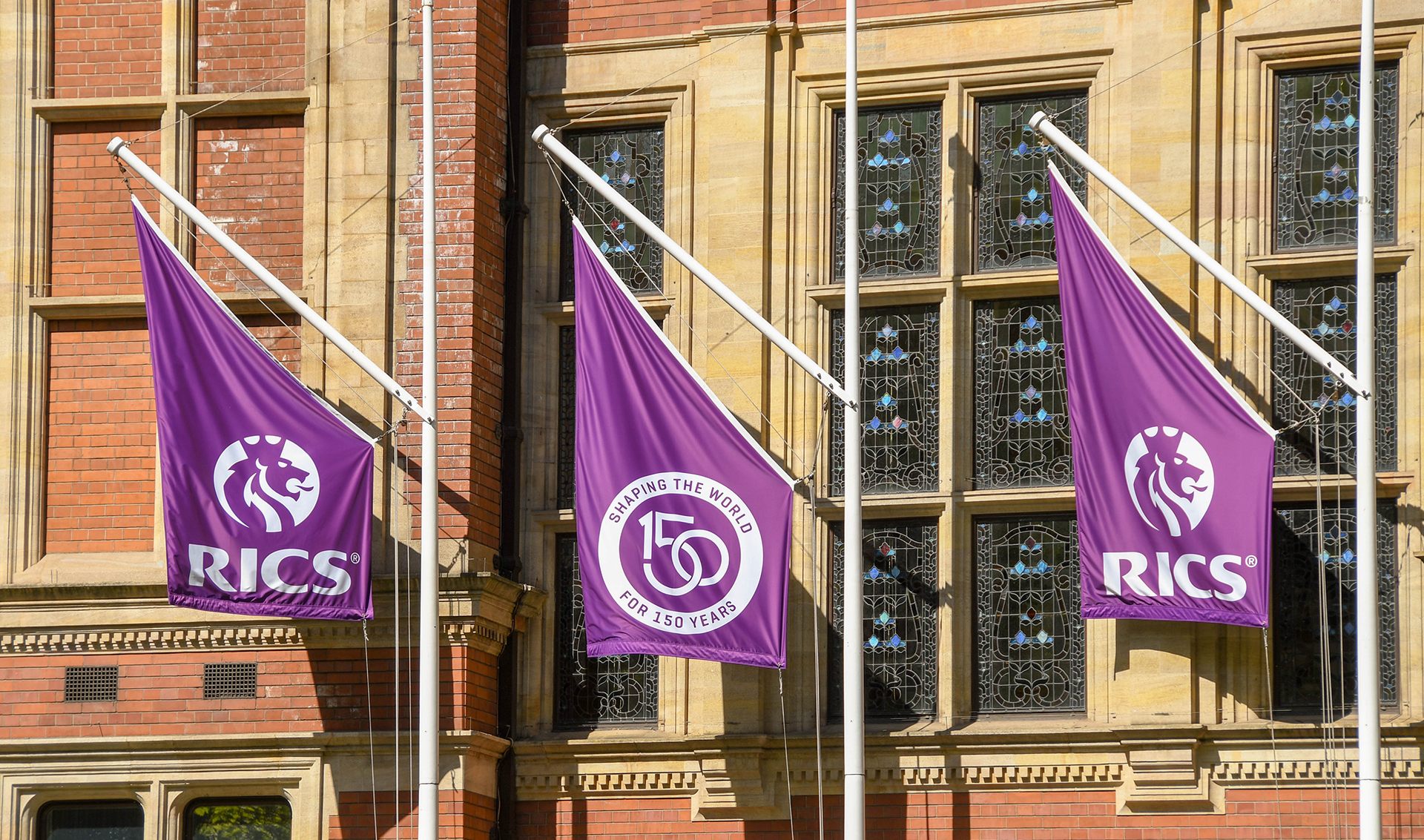 LONPROP is regulated by the Royal Institution of Chartered Surveyors – the professional body which has overseen the property industry since 1868 and bestows professional ethics to all its members and firms. 
We always comply with the five main professional standards:
Act with integrity

Always provide a high standard of service

Act in a way that promotes trust in the profession

Treat others with respect

Take responsibility